The Celine Phantom is one of my favourite carryall bags. A hit with celebrities and fashion bloggers alike, this oversized tote is effortlessly stylish, roomy and not to mention luxuriously soft yet sturdy.
It is perfect for hauling all my daily essentials, including a change of clothes (for yoga days) and my bulky DSLR (for days when I attend media events). I chose the royal blue shade as it is striking but not over the top, which makes it versatile enough for both work and play. I also love that it adds a pop of colour to my wardrobe.
Here are just a couple of styling ideas that you could consider: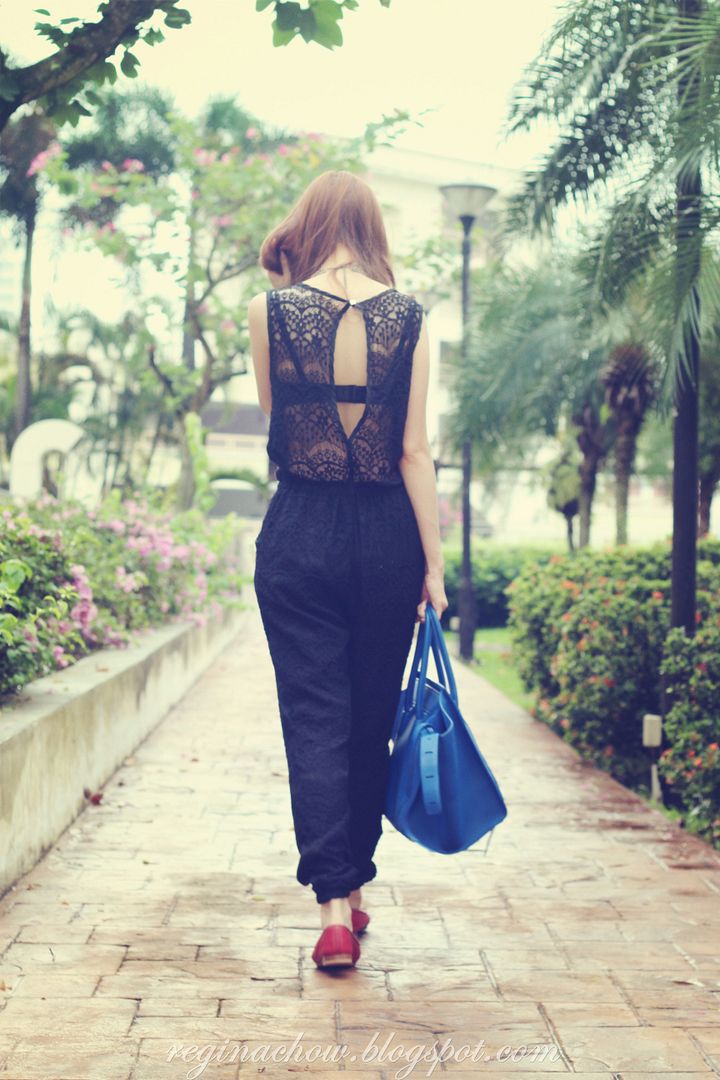 Tempted to get one for yourself too?
One of my friends is letting her Celine Phantom in Royal Blue (the exact same one that I have) go at S$3K (negotiable), which is a good deal since the retail price is close to S$4K. She has only used it thrice and it is in mint condition.
For enquiries, do drop her an email at weird_joy@hotmail.com.