For just S$15, you will get a package that includes apparel and accessories by ClubCouture with retail values ranging from S$29.99 to S$200. This is such a value-for-money purchase as the items are worth so much more than what you are paying for!
As the name suggests, there is an element of surprise as the items in each mystery bag are selected by ClubCouture.
All you have to do is to select your size, add a mystery bag to your shopping cart and leave it to ClubCouture to deliver the goodies to your doorstep!
Here's an idea of what you might receive in your mystery bag: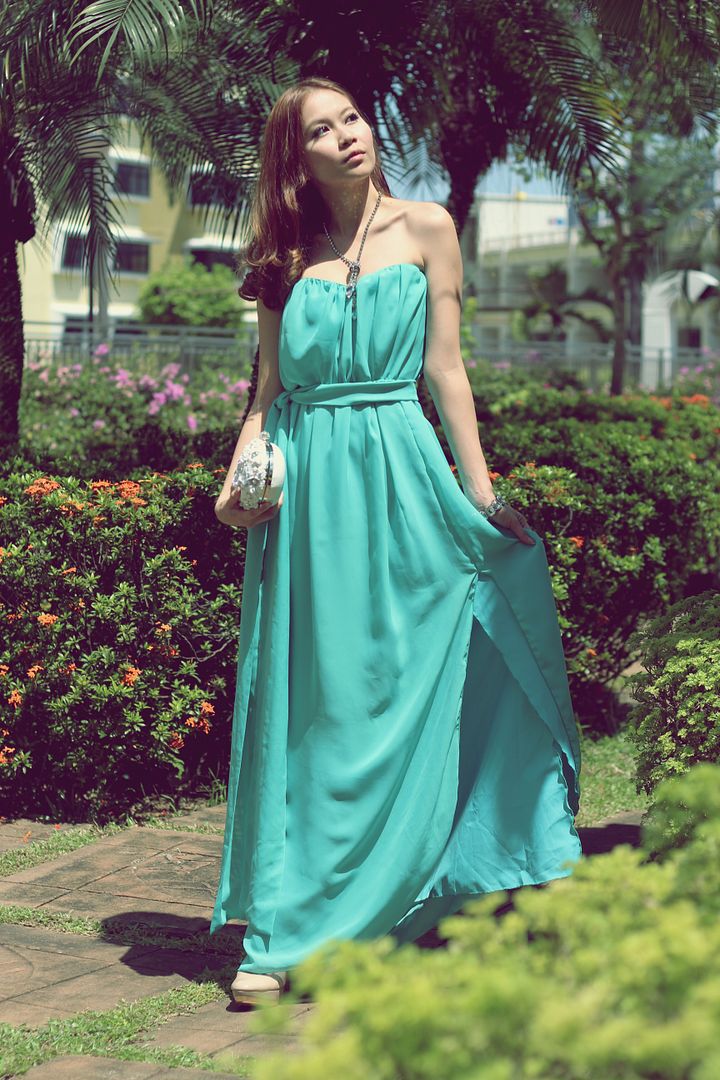 ClubCouture's Mystery Bags were launched just yesterday, but they're selling out really fast, so if you haven't already grabbed yours, be sure to do so now!