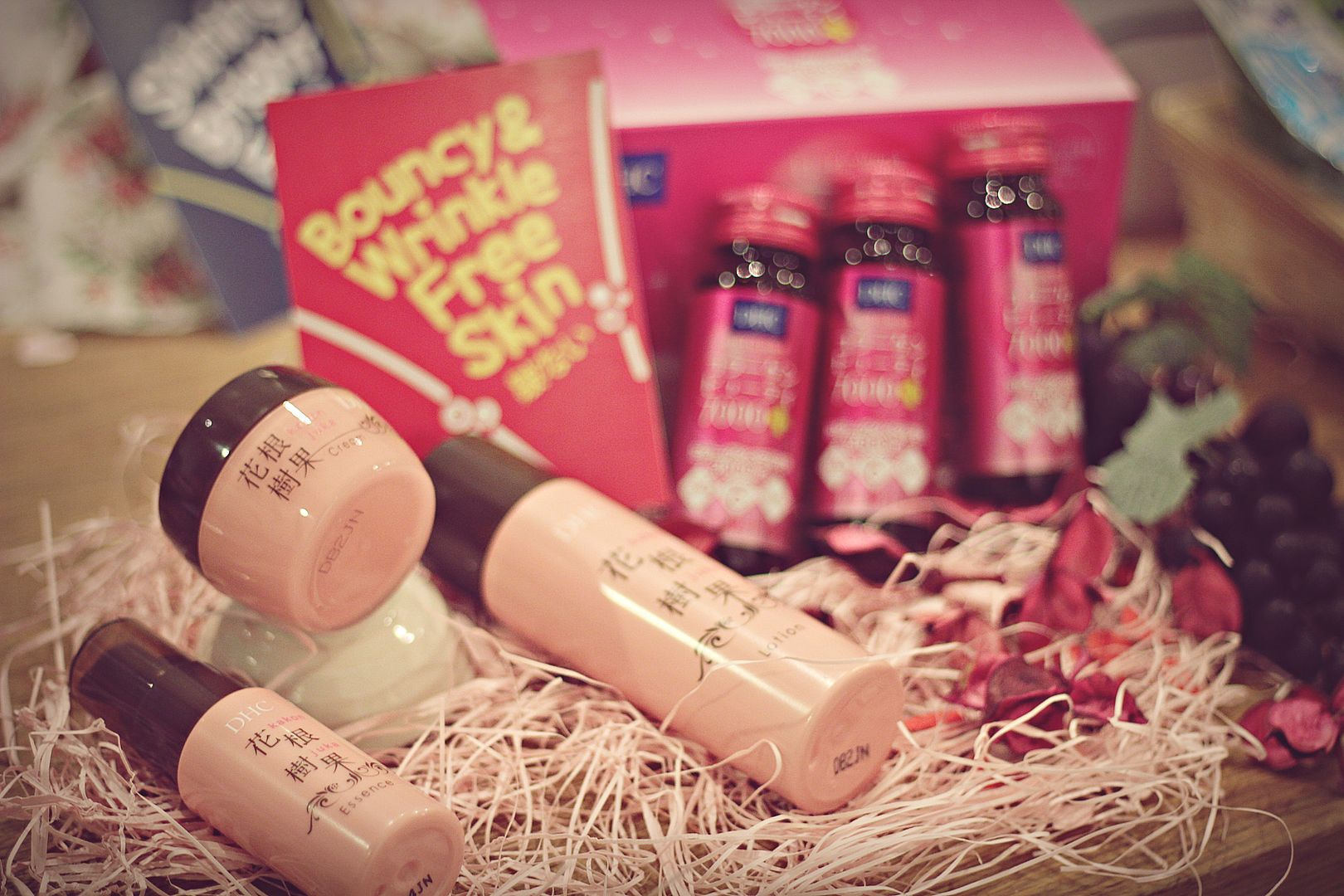 Baked Buttery Mentaiko Ramen
– Serves 4-6 small portions
Ingredients:
1 packet of dry ramen (270g)
0.5 cups of mentaiko roe
4 teaspoons of onion powder
2 teaspoons of chopped garlic
100g of enoli mushrooms (cut into 1cm)
100g of shiitake mushrooms (chopped finely)
50g of salted butter
50g of salted butter
1/3 cup of heavy cream
1/2 cup of chicken broth
1/3 cup of mirin
2 x tablespoons of Japanese Mayonnaise
0.5 lemon
Black pitted olives
Nori Seaweed (garnish)
Bontio flakes (garnish)
Chives (Garnish)
Sakt and pepper (to taste)
4-6 pcs of baking paper (15 x 15cm)
Directions for preparation:
1. Cook ramen in boiling water till slightly soft (about 1.5-2 minutes)
2. Plunge in ice-cold water to stop cooking process. Set aside.
3. Melt butter in frying pan. Set aside and let it cool slightly.
4. Mix melted butter with garlic, onion powder and a pinch of salt until dissolved.
5. Addi n mayonnaise, cream and mentaiko. Combine well.
6. Place a sheet of baking paper on table and put a handful of cold soba in the middle of the parcel.
7. Toss with 1 tablespoon of mentaiko butter prepared earlier.
8. Top with handful of assorted mushrooms.
9. Drizzle with some mentaiko butter and a tablespoon of chicken broth. Add pepper to taste.
10. Wrap and seal parcel
11. Place in preheated oven of 160 deg Celsius and cook for 12 minutes.