Those of you who have been to Australia would know about its highly raved coffee culture. I'm not just talking about cafes, but good coffee, which is hard to come by in Singapore. Thankfully, I heard that Chye Seng Huat Hardware serves excellent coffee. Given that it was set up by the same people who established Papa Palheta, JW and I had high hopes for its coffee.
Chye Seng Huat is housed within an old shophouse where one would least expect to find a cafe. Don't be fooled by its shabby exterior though, for you will be surprised by its modern industrial decor, which completes the cafe's chic, cozy vibe.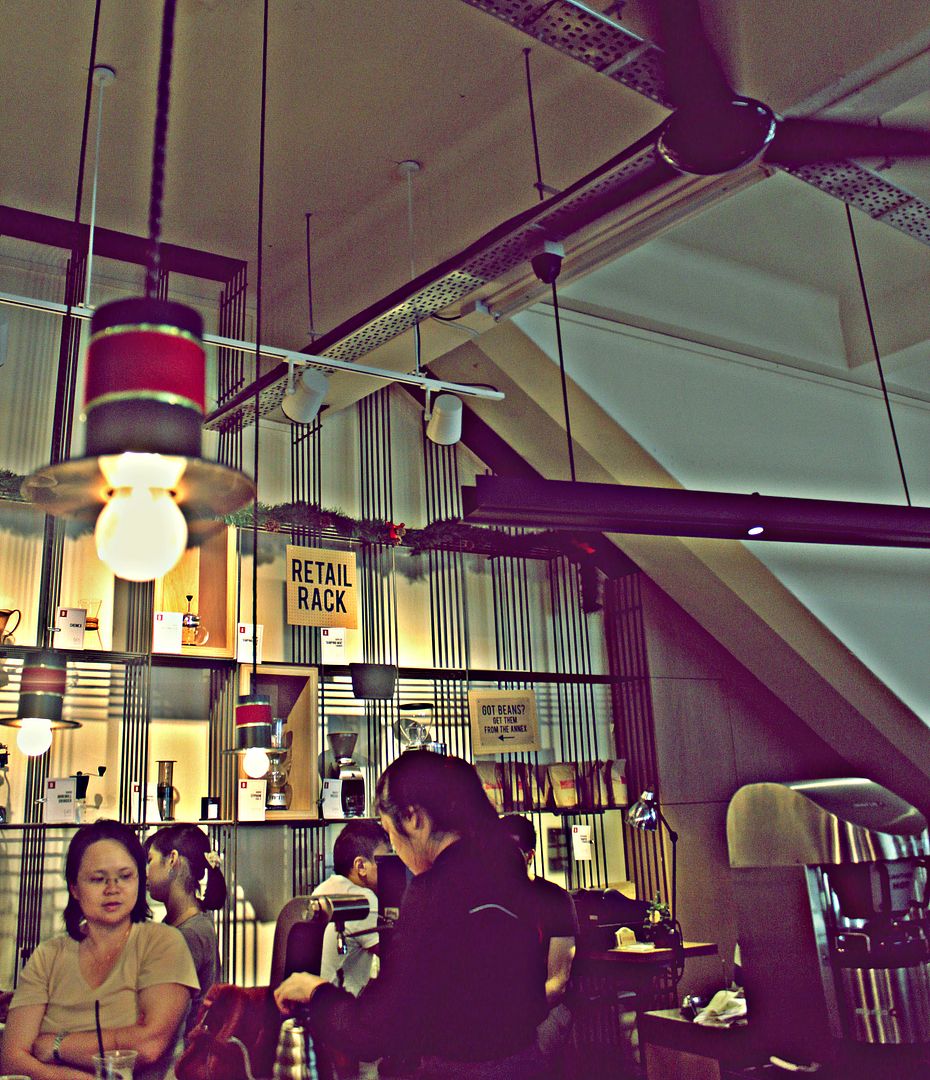 The key to great coffee lies in the barista's skills. I may not be an avid coffee drinker, but I do enjoy watching the baristas hard at work. If you're like me, you'll love the counter seats here.
JW ordered a latte while I had their homemade lemonade. Both were good! To my surprise, JW exclaimed that the coffee here is just as good as what he was used to in Sydney. Although I thought it would be a waste to taste his latte as my tastebuds tend to be rather undiscerning when it comes to coffee, I decided to give it a go. My verdict? I was impressed! The coffee was rich, aromatic and smooth. If you're a coffee lover, this is definitely THE place to go!
As I was feeling a little peckish, we ordered french toast to share. It was pretty decent although it may not be the best that I've tried. I'll give it top marks for presentation alone!
I'm sure we'll be heading down to Chye Seng Huat again soon. If you're yearning for a cup of good coffee, I would highly recommend that you try out this place for your coffee fix!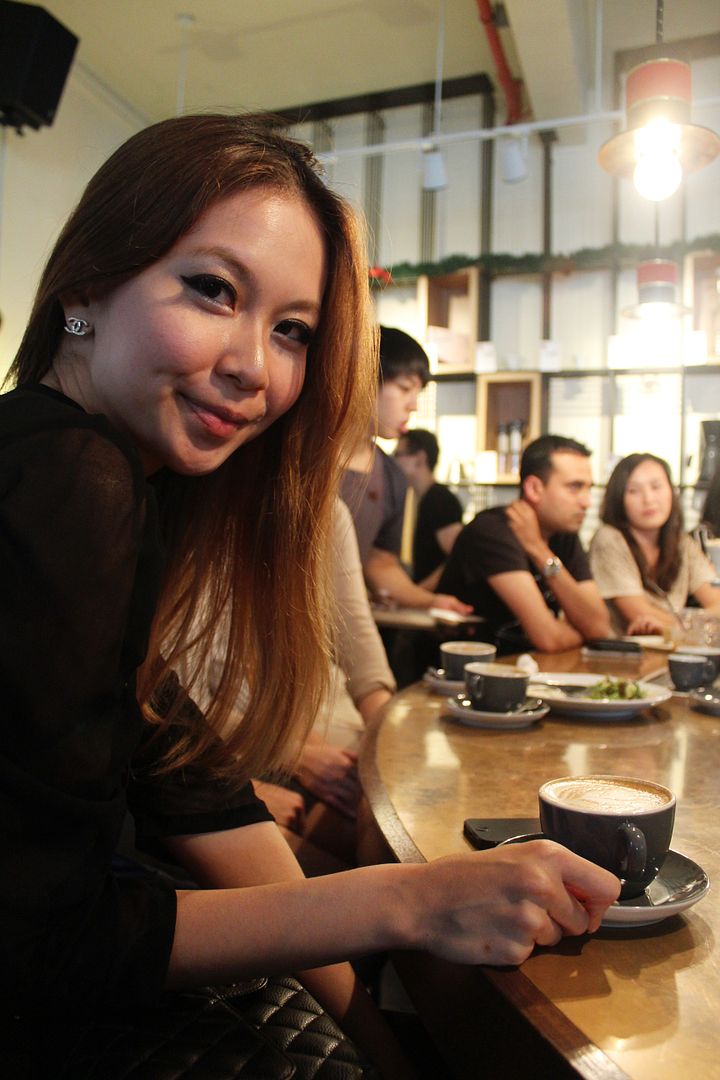 150 Tyrwhitt Road, Singapore
Nearest MRT: Lavender or Farrer Park
T: 6396 0609
Open 09:00-19:00 Tues-Thurs, 09:00-22:00 Fri-Sun, closed Mon